An Automated Verification Service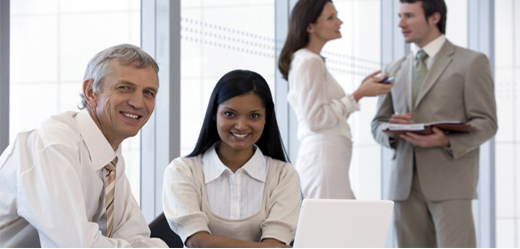 Quick Confirm enables organizations to automate the process of verifying an employee's job and salary history. It also allows employees to easily and securely release their employment and salary history to third party verifiers. QuickConfirm.com empowers third party verifiers to quickly verify employment and wage information.
Organizations across all industries use Quick Confirm to process employment verifications because:
They are frustrated by constant requests for information.
Productivity and time is being lost to manual tasks.
They are not satisfied with the level of service and cost resulting from their current process.
Our Client's data is never sold or otherwise distributed. Individual data is only available to verifiers authorized by  the  Employees